Floyd Fain
October 26, 2016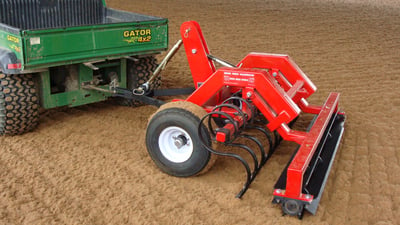 Welcome to Red Master Harrow's website and blog. We are excited to finally unveil our new online presence to you.
Our new website will feature of variety of content for visitors. From educational videos and product demos to our online shop and downloadable product guides, our new website is all about making your experience enjoyable and worthwhile.
Our goal is to manufacture quality arena drags and watering equipment to meet all of your footing needs. Whether you're on the West coast, East coast or Gulf coast, we are here to serve you.
What do you think about our new look? What additions would you like to see?
We welcome your feedback and appreciate you visiting Red Master Harrow.